Recognitions & Rankings:
MGM Medical College, Aurangabad has got 30th all India rank as surveyed by Hindustan times and secured 34th rank as per survey conducted by India today in the year 2018. MGM Medical College has also got the award of "Best green campus" in 1999 by the auspicious hands of honorable president of India. It was possible to gain this national status because of the Institute's trained medical faculty, brand reputation in medical profession and world class infrastructure and for achieving academic excellence.
Awards:
MGM Medical College is accredited with Grade A NAAC in 2014, NABH and NABL in 2018. Faculty development: MGM MC, Abad has developed a system to motivate, revitalize & improve the individual performance of the teaching faculty. The strategies are implemented including MET related activities and various other academic and nonacademic programs viz. CMEs, Workshops, Spiritual guest lectures, Professional courses for personality development, Seminars for overall faculty development.
Social work:
The college also engages in social camps to disseminate the benefits of Mahatma Jyoytiba Phule Yojna, plastic surgey camps, ophthalmic camps, educational activities by clinical and nonclinical departments. It has contributed and worked for the victims affected in pilgrim festivals, local health check up camps, health check up under multidiagnostic camps held in rural area which are difficult to access and deprived of health care services. MGM MCH, Abad always worked with the principle of "patient centric approach" to serve the actual beneficiaries in the community through community participation.
Institute is committed to serve the community as a whole. It reaches to the community through various health check up camps, school health check ups, health awareness camps, street plays, role plays, awareness rallies by the students in the community on present burning social issues, student being the part of these activities, are sensitized through various IEC & BCC activities, thus holistic development of the students through "student centric approach" has been achieved.
The Inception:
MGM Medical College & Hospital was established in January 1990. Under dynamic & visionary leadership of Shri. Kamalkishorji Kadam chairman MGM Trust, MGM Medical College & Hospital, Abad was the pioneer with the long vision and desire to set up one of the best College, Hospital and Research Centre in Maharashtra and across the country. Right now, MGM deemed university is been established at Kamothe Mumbai with the blessings and strenuous efforts of hon. Dr. K. K. Kadam and his team.
MGM Medical College & Hospital is a constituent unit of MGM Institute of Health Sciences (MGMIHS) Deemed To be University, Kamothe Navi Mumbai. MGMIHS is awarded Deemed University status under Section 3 of the UGC Act, 1956 in 2006. MGM IHS Deemed to be University accredited by NAAC with A grade (3.07 CGPA on four point scale) in 2014.
The beginning:
Initially, MGM MCA commenced with annual intake of 100 seats for the MBBS course. The main goal of the Institute besides imparting education is to educate and train in such a way, so that there will be all round holistic development of the student. In the long run, these will not only help students to achieve all the success in their future career, but also assist them to identify and prioritize health needs to serve community.
Courses offered:
Undergraduate:
In the year 1996 MBBS course was recognized by Medical Council of India, New Delhi. In the beginning 100 seats were sanctioned by MCI, latter on in the year 2011 intake capacity of MBBS had been increased from 100 to 150, which has been recognized by MCI, New Delhi in 2016.
Post graduate:
MD/MS – MGM Medical College & hospital running PG courses in all the specialities. In the year 2001 we have started PG courses in 4 subjects viz. MD Medicine, MS Surgery, MS OBGY and MS Ophthalmology. Latter on PG courses in remaining specialities & department got approved by Medical Council of India. All these 18 PG courses viz. General Surgery, Obstetrics & Gynaecology, Orthopaedics, Opthalmology, ENT (Oto Rhino Laryngology), General Medicine, Paediatrics, Anaesthesiology, Psychiatry, Radio-diagnosis, Respiratory Medicine, Skin & Venereal Diseases, Pathology, Community Medicine, Pharmacology, Microbiology, Anatomy, Physiology, Biochemistry and Emergency Medicine.; these courses are also been recognized by MCI, New Delhi. Presently total PG intake capacity reached from 4 to 77.
Superspeciality
Superspeciality Department- Since 2010 we have started with superspeciality courses in various subjects viz. MCh plastic surgery, MCh Urology, MCh CVTS, DM Cardiology, DM Nephrology. Besides these, there are Ph.D. programs in all subjects and fellowship programs in clinical specialties. All these superspeciality courses are recognized by MCI, New Delhi.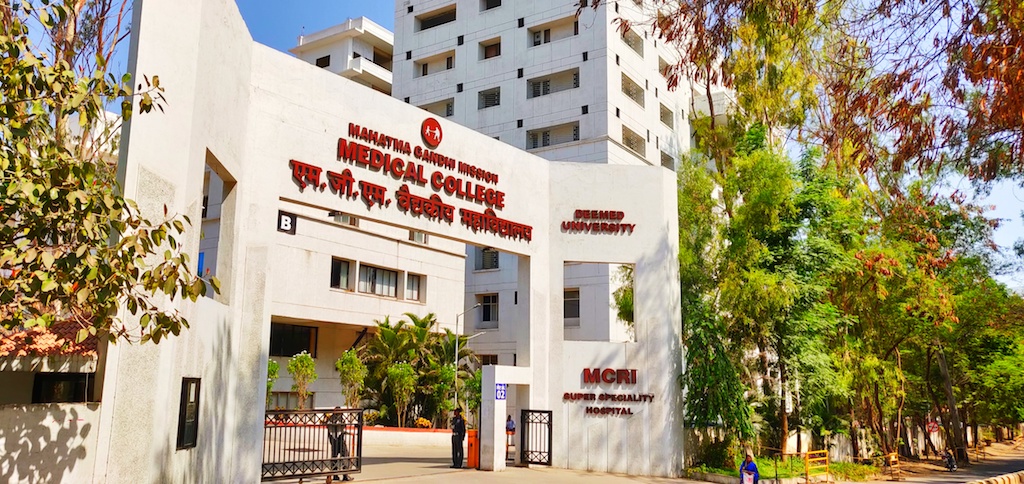 ABOUT MAHATMA GANDHI MISSION
Mahatma Gandhi Mission (MGM) Trust has been established in 1982 at Nanded (Maharashtra), which has its institutions at Nanded, Aurangabad, Navi Mumbai and Parbhani in Maharashtra State and at Noida in Uttar Pradesh (Delhi NCR). The aims and objectives of the trust are to contribute towards fulfillment of the task initiated by Mahatma Gandhi and based on its principle that, "Literacy Education is of no value if it is not able to build up sound character".
MGM is a charitable trust, registered under the Society's Registration Act and Bombay Public Trusts Act. MGM has long been a leader and innovator in professional education. Since inception, it has developed into an excellent academic society that is totally committed to human resource development and social welfare through 50 different institutes spread over 5 different cities.
MGM has achieved unprecedented growth and carved for itself a nice in the society for quality education and discipline in the institute. The trust provides a wealth of learning experience through the eminent faculty and well equipped laboratories. MGM believes in imparting the best education which is evident through the students' achievements, as they are employed in the best of the organizations all over the world.
Collaborations with MGM Medical College and Hospital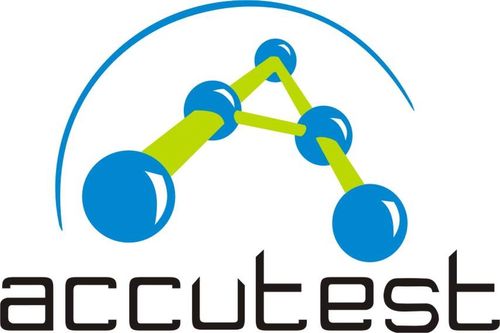 Accutest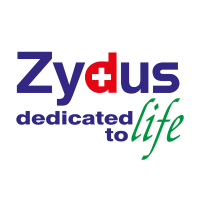 Cadila Zydus Healthcare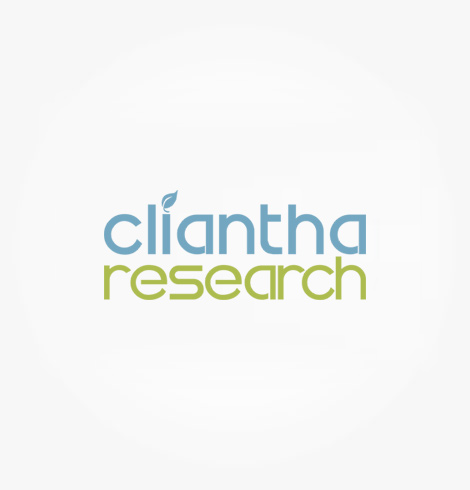 Cliantha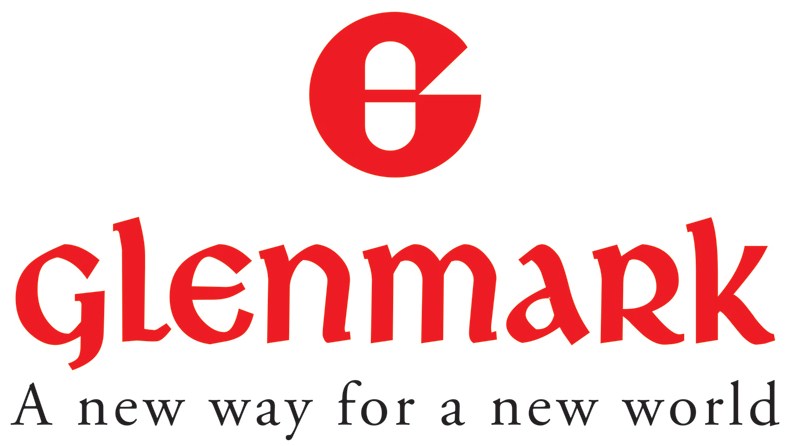 GlenmarkLogo
IQVIA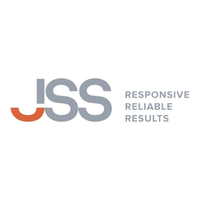 JSS

Karmic life sciences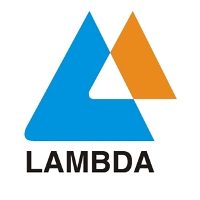 LAMBDA
Lupin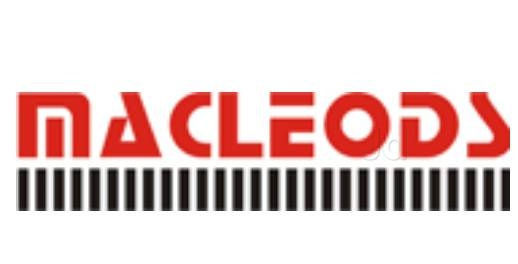 Macleods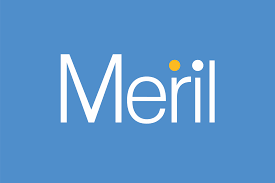 MERIL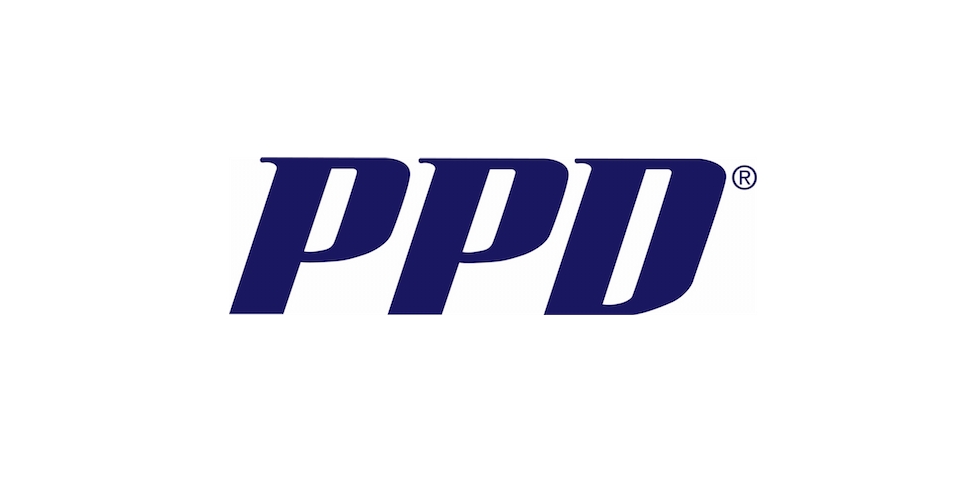 PPD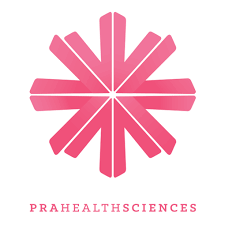 PRA Health Sciences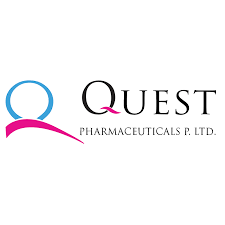 Q Ouest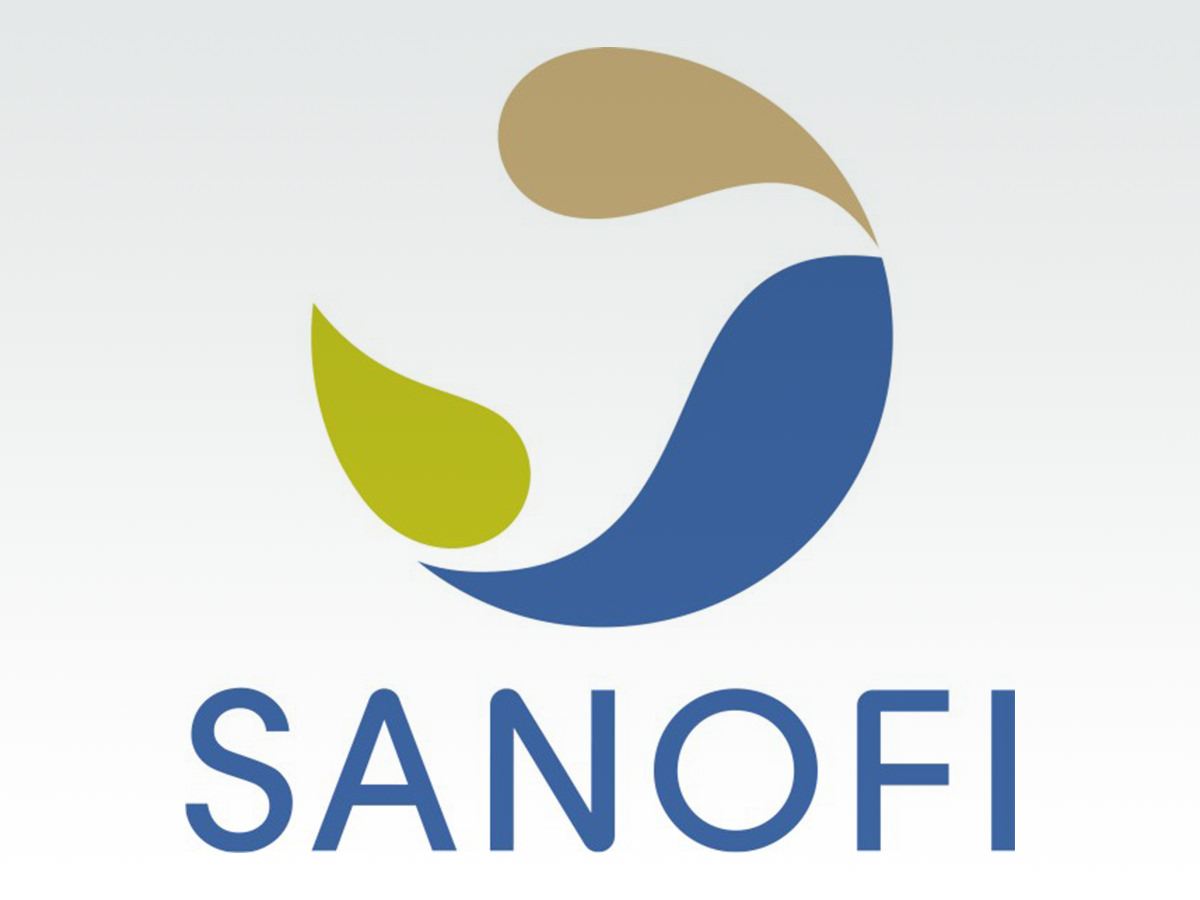 Sanofi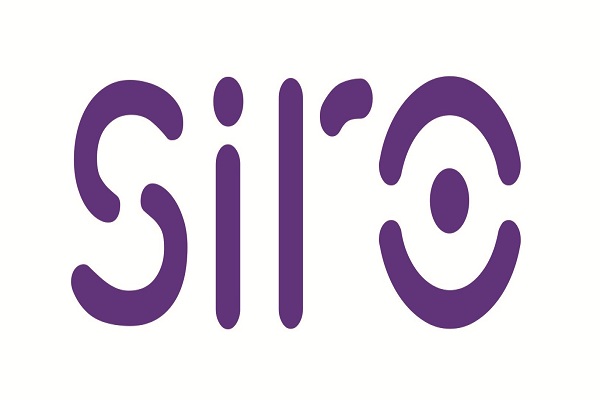 SIRO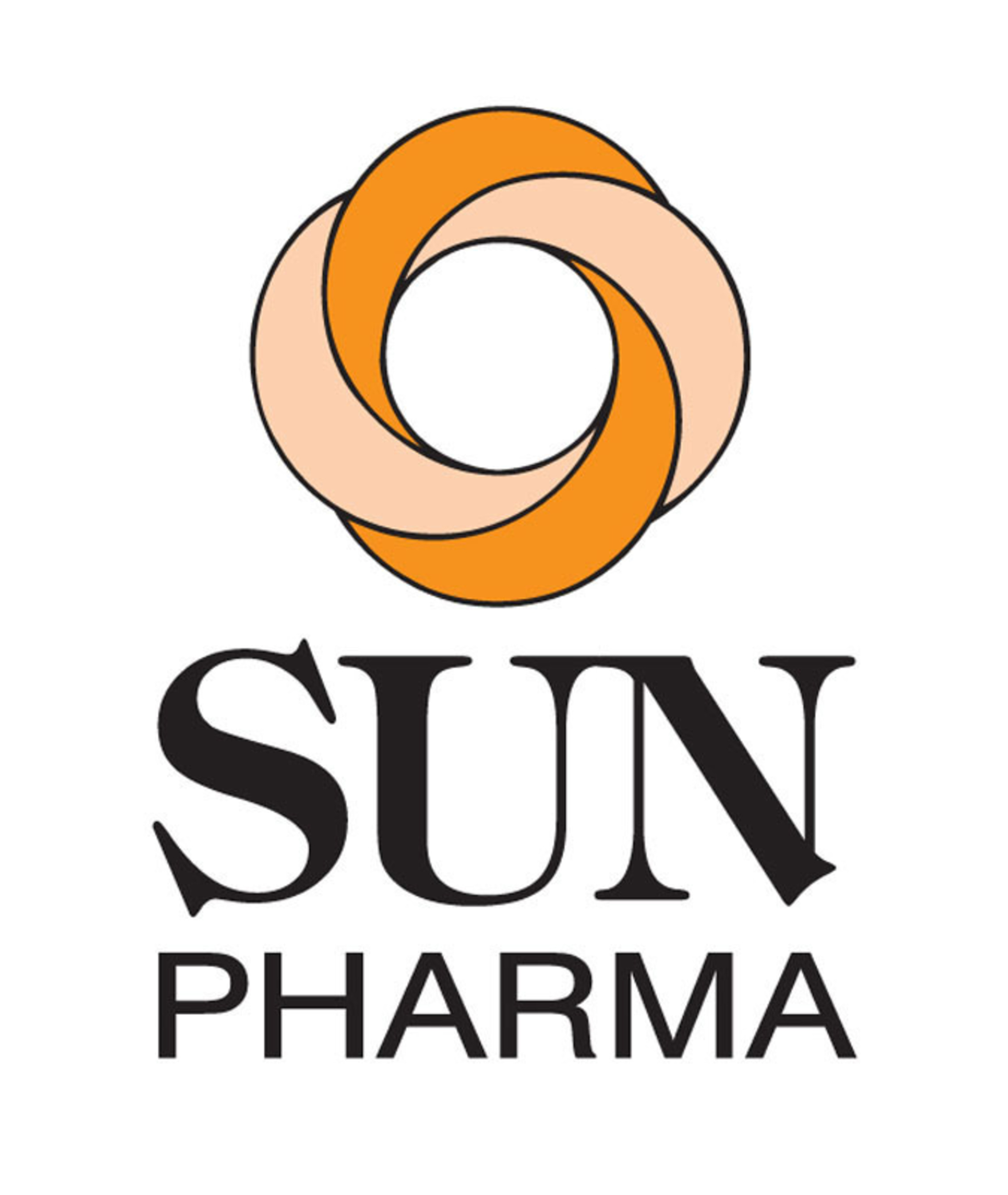 Sun Pharma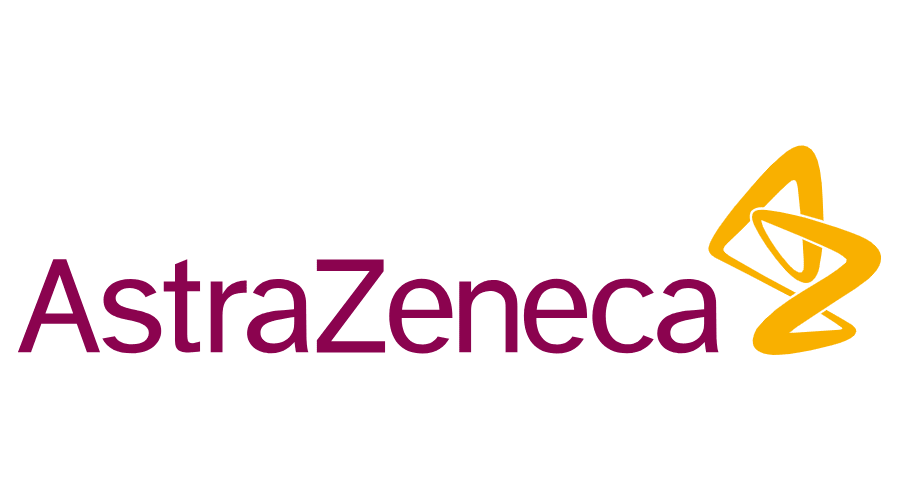 Astrazeneca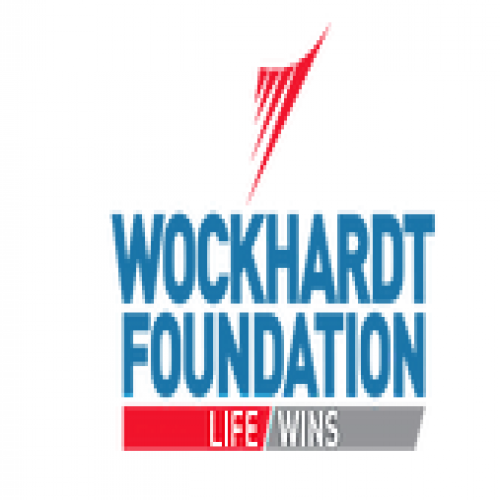 Wokhardt Foundation, Aurangabad

Kamalnayan Bajaj Hospital, Aurangabad.

Drushti Eye Institute, Pvt. Ltd. 139, Samarth nagar, Aurangabad.

Smt Shantabai Cherekar Charitabal Trust, Aurangabad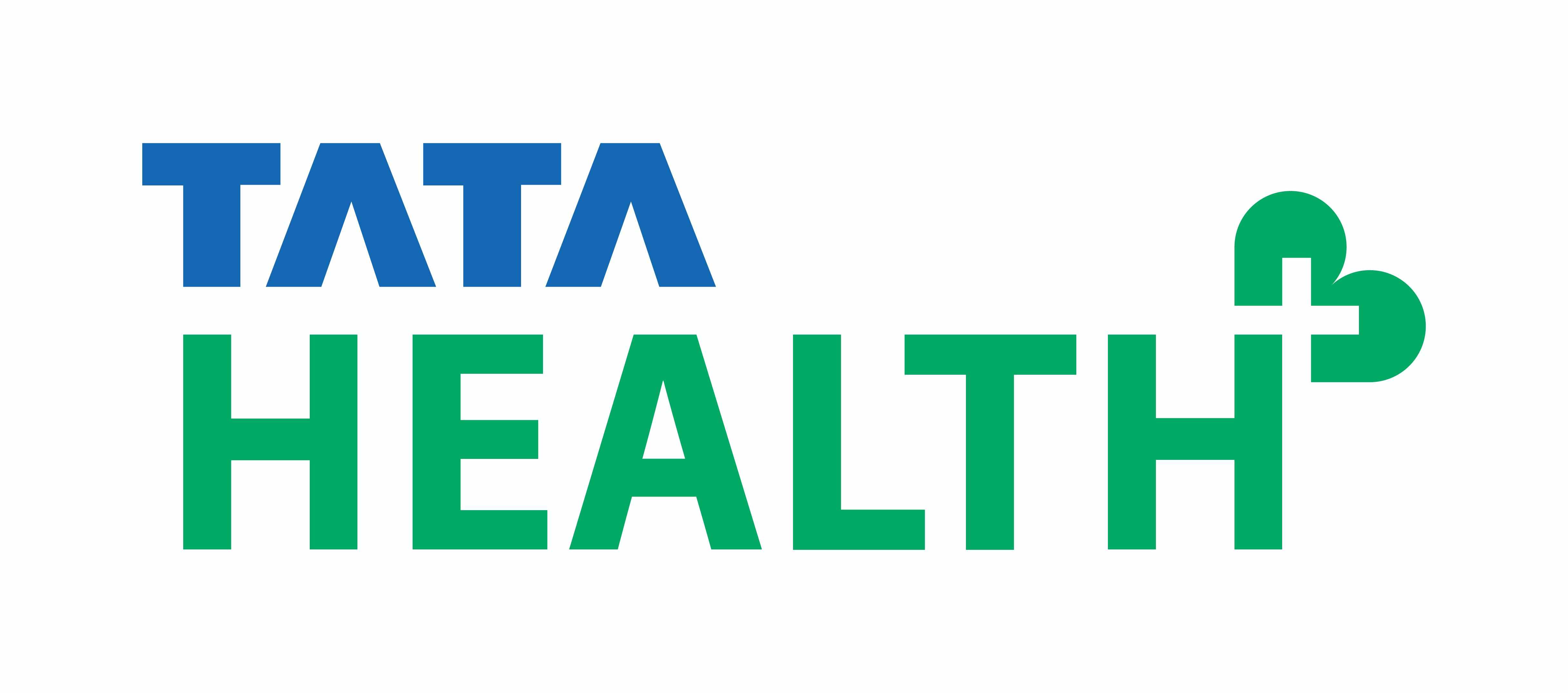 TATA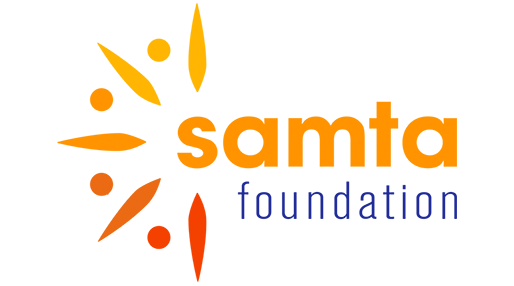 Samta Memorial Foundation, Mumbai.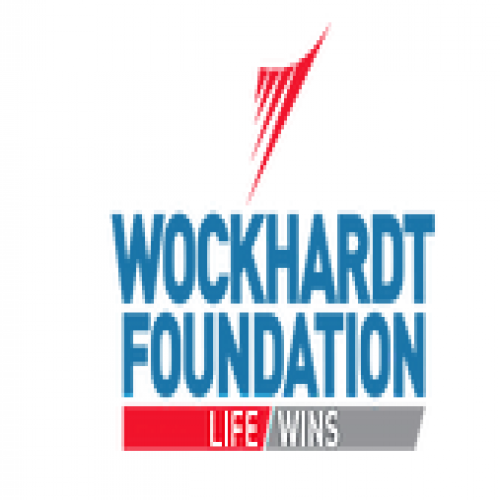 District Blindness Control Society

Kyungpook National Universty Medical Center, Daegu, Republic of Koreas

Saint Annes Hospital, Aurangabad.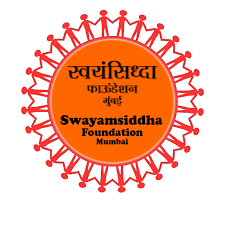 Swayamsiddha NGO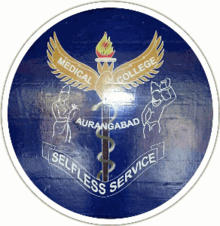 Govt. Medical College, Aurangabad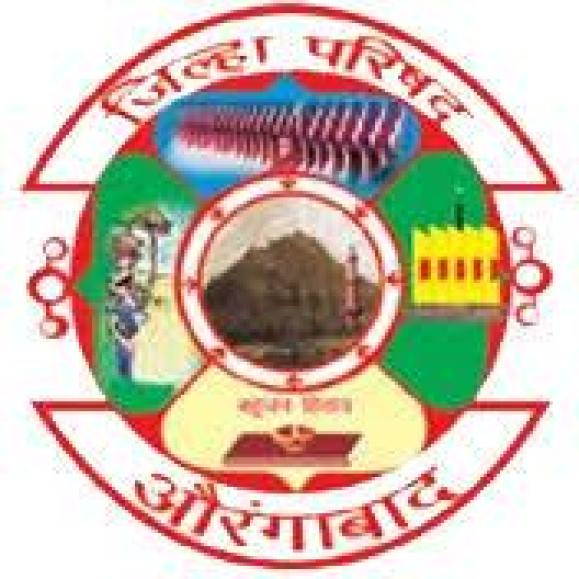 Zilla Parishad, Aurangabad
Sports Authority of India