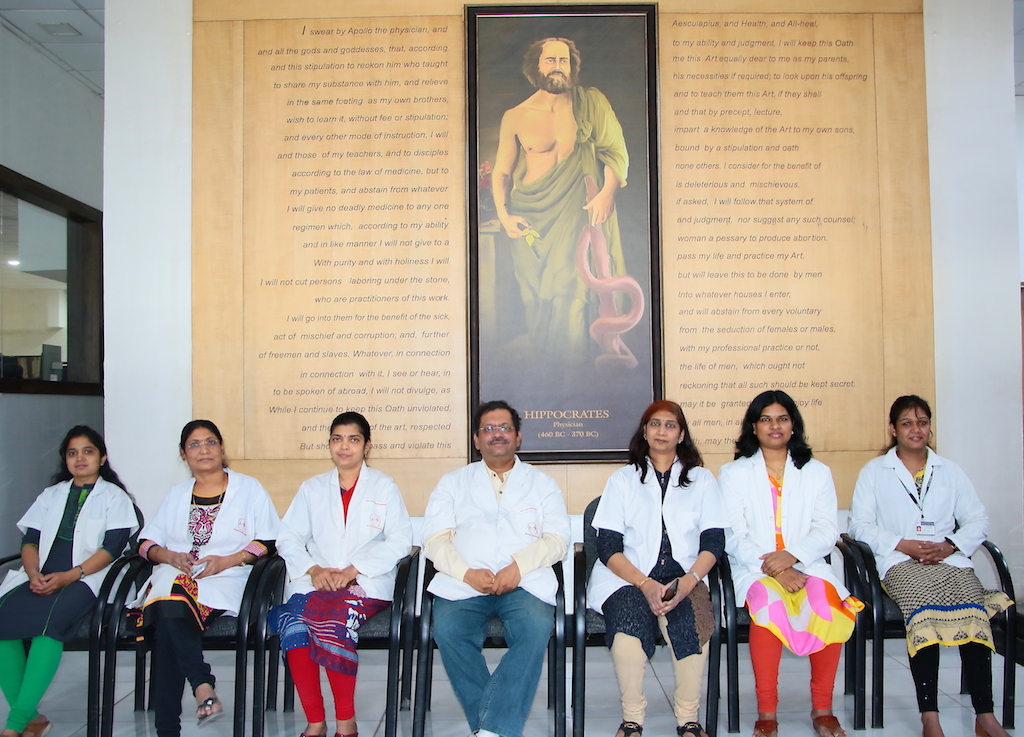 Goal
Comprehend the normal disposition, inter-relationships, gross, functional and applied anatomy of the various structures in the body.
Identify the microscopic structures of various tissues, and organs in the human body and correlate the structure with the functions as a prerequisite for understanding the altered state in various disease processes.
Comprehend the basic structure and connections between the various parts of the central nervous system so as to analyze the integrative and regulative functions on the organs and systems.
To understand the basic principles of embryology including genetic inheritance and stages involved in development of the organs and systems from the time of conception till birth.
The student should recognize the critical stages of normal development and the effects of common teratogens, genetic mutations and environmental hazards on it.
---
Objective
At the end of course, the learner shall be able to
1. COGNITIVE DOMAIN:
Describe basic terminology as language of medicine.
Describe the general anatomy of structures and organ systems of the human body.
Describe the normal disposition, interrelationships, innervations, vascular supply and Functional anatomy of clinically relevant structures and organs of the human body.
Describe structural correlation between organs as basis of cross sectional anatomy.
Describe principles of imaging techniques.
Explain principle of microscopy.
Describe structural and functional correlation of nervous system and its clinical correlation.
Explain basic principles and sequential development of the organ systems.
Explain the embryologic basis of the major developmental abnormalities and variations.
Explain the basics of medical genetics with respect to common genetic syndromes.
Explain the developmental basis of the occurrence of major variations, abnormalities and congenital anomalies.
2. PSYCHOMOTOR DOMAIN:
Shall be able to identify and hold the human body structures in Anatomical position.
Shall be able to palpate/ locate human body organs and structures.
Shall be able to handle the light microscope.
Correlate the normal microscopic structure of various organs with their functions.
3. AFFECTIVE DOMAIN:
Shall respect and handle with care the cadavers.
Able to work and coordinate in group work and able to understand team work.
Shall respect faculty and motivated to do self learning process.
Able to understand professional does and don'ts.
Follow the uniform code and maintain discipline.
---
About Department
Establishment: 1990
Programs offered
MBBS
MD
Ph.D
MSc Medical Anatomy