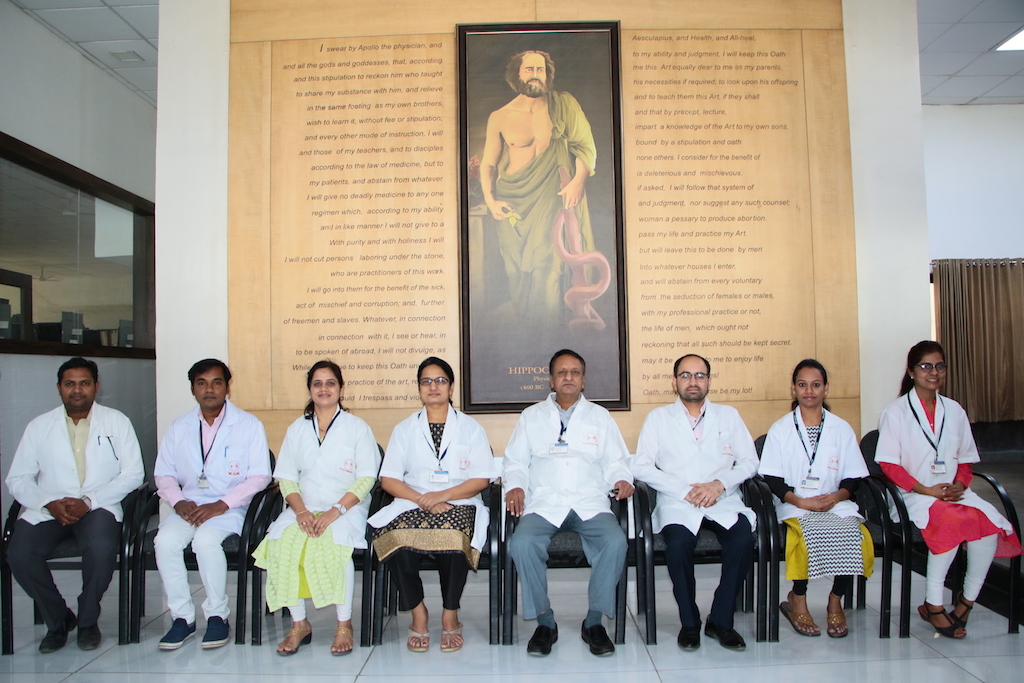 Goal
To teach Under Graduate students basic and emergency dental treatment and research program.
---
Objective
Improve dental health consciousness/Standards.
To practice evidence based dentistry, appreciating the rationale for different therapeutic modalities.
Practice medical ethics in patient care, service delivery and research.
Providing all different dental treatment modalities to all economic strata of society.
---
About Department
Dental department was established in 1990. It is an allied service of medical institution. It provides educational services to III year MBBS students. Our department maintains a rigid quality control in sterilization and disinfection.
Programs Offered
Endondontic procedures - Root canal treatment
Complete, Fixed and removable partial dentures
Surgical and Routine dental extractions
Orthodontic procedure
Ceramic /Invisible braces
Metal braces
Dental implants
Single tooth prosthesis
Implant supported dentures
Oral prophylaxis
Tooth restoration and caries removal
Oral radiology
Tooth splinting and Arch fixation
Cosmetic dental treatment
Fixation of maxillary and mandibular Fractures
Cyst enucleation
Orthognathic surgeries