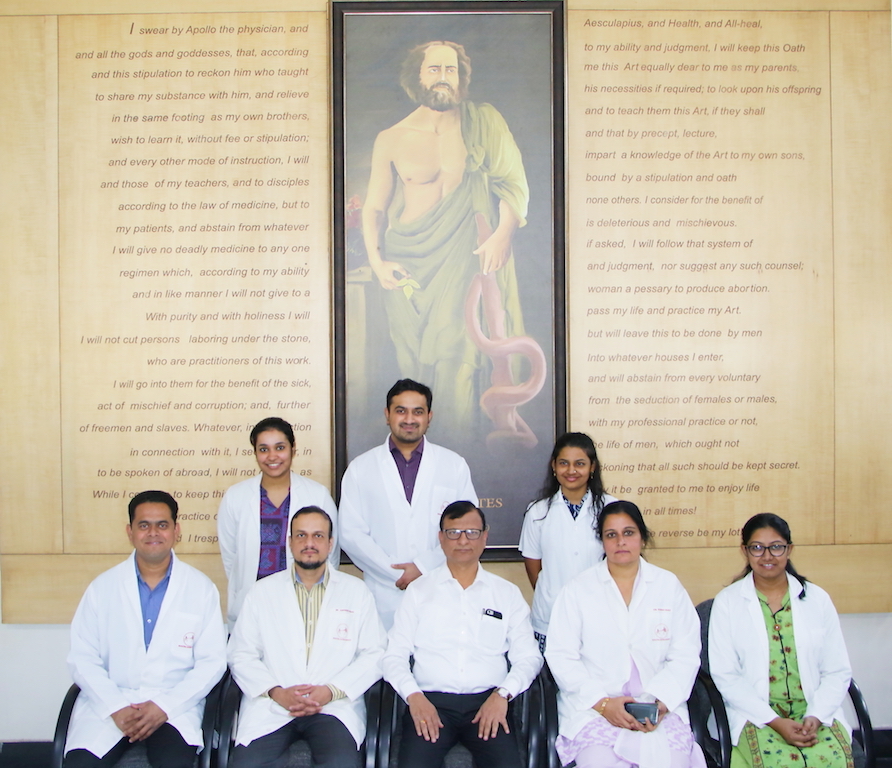 Goal
The broad goal of the teaching students in ENT is that they should acquire adequate knowledge and skill for optimally dealing with common disorders and emergencies and principles of rehabilitation of the impaired hearing.
---
Objective
To improve quality of life, both at individual and community levels by imparting quality medical education to tomorrow's doctors and medical scientists and by advancing knowledge in all fields of health sciences through meaningful and ethical research.
Equip the future doctors with different ENT aspects to common ENT to apply the same during the practice.
Provide world class training to the students on common ENT problems management of ENT emergencies and ENT care education.
The postgraduate traning in ENT will provide an integrated approach towards other disciplines especially general surgery , medicine ,plastic surgery , neurosurgery, head and neck oncosurgery
---
About Department
Established in 1990 in MGM Medical college , Aurangabad . The department imparts training in subject of otorhinolaryngology (ENT) to MBBS students and PG teaching for M.S. students. The department has well qualified and experienced faculty and state of the art infrastructure.
Programs offered
---
Services offered
OPD
IPD
OT

Audiology & speech therapy (PTA , BERA , Impedance )

SUPER SPECIALTY CLINIC
DEAFNESS AND NEONATAL SCREENING
VOICE CLINIC
TUMOUR CLINIC