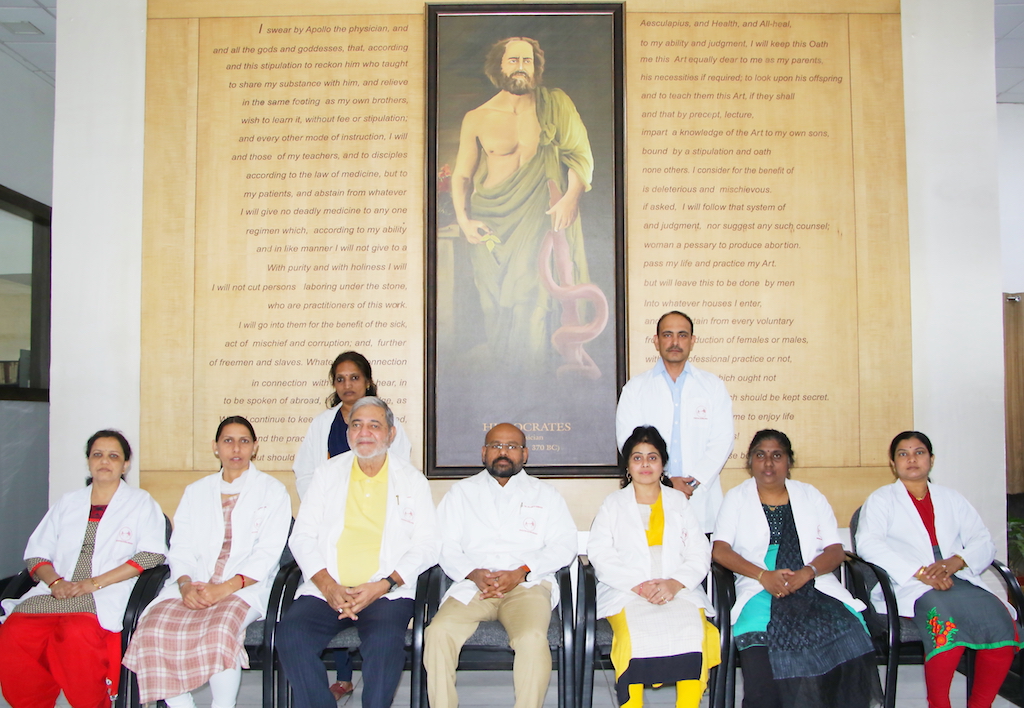 Goal
The broad goal of the teaching of undergraduate students in Physiology aims at providing the student comprehensive knowledge of the normal functions of the organ systems of the body to facilitate an understanding of the physiological basis of health and disease.
Objective
LEARNING OBJECTIVES
At the end of the course the students will be able to:
A) KNOWLEDGE:
1) Explain the normal functioning of all the organ systems and their interactions for well coordinated total body function.
2) Assess the relative contribution of each organ system to the maintenance of the milieu interior.
3) Elucidate the physiological aspects of normal growth and development.
4) Describe the physiological response and adaptations to environmental stresses.
5) List the physiological principles underlying pathogenesis and treatment of disease.
B) SKILLS:
At the end of the course the student shall be able to:
1) Conduct experiments designed for study of physiological phenomena.
2) Interpret experimental / investigative data.
3) Distinguish between normal and abnormal data derived as a result of tests which he / she has performed and observed in the laboratory.
C) INTEGRATION:
At the end of the integrated teaching the student shall acquire an integrated knowledge of organ structure and function and its regulatory mechanisms
---
About Department
Year of Dept. establishment à 1990
Programs offered by department: first MBBS/ PhD(Physiology) /M.D.(Physiology) /M.Sc.(Physiology)/First BPTH/ First BSc(Allied Health Sc iences)
Special practices adopted by Department as follows:
Producing e-materials for students: question banks, videos, Visit to PFT lab. , Blood Bank, audiometry Lab., Clinical Skills Lab. Use of Animation software & Videos for experimental Physiology Quiz competition, PBL, Transparent assessment pattern Green Practice for departmental & student communication.
Programs offered
MBBS
MD
Ph.D
MSc Medical Physiology