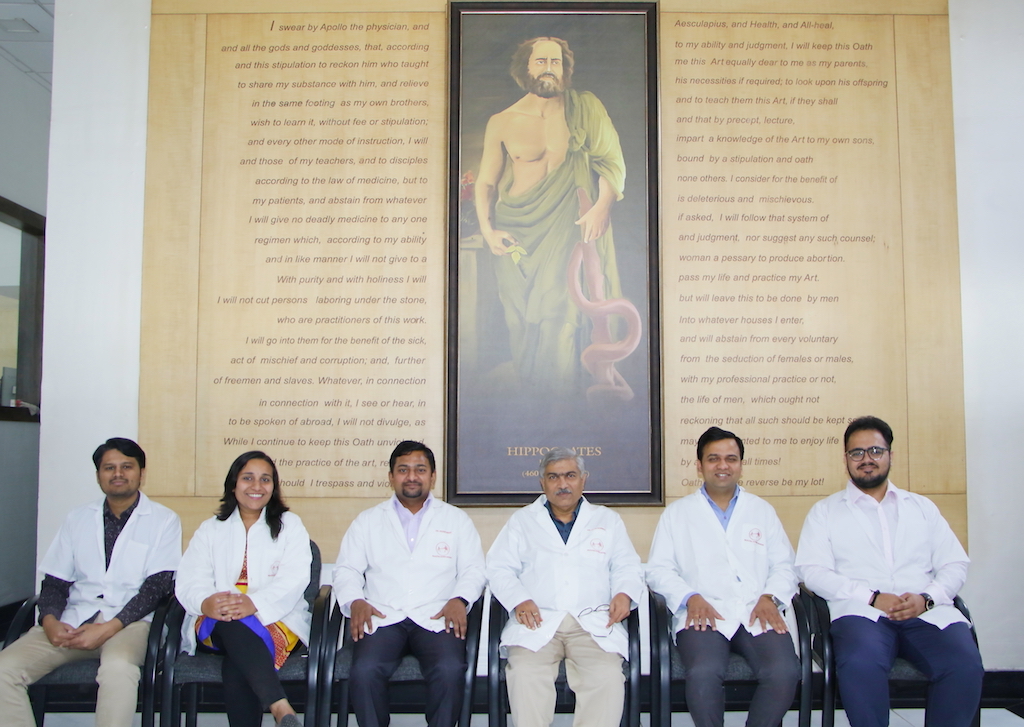 Goal
To provide low cost, quality healthcare to society.
To provide evidence based, value added medical education and to produce confident, competent and globally accepted medical professionals.
To contribute for the research at various levels in order to increase the scientific knowledge and to improve healthcare services and patient care.
To offer Continue Medical education program and skill development for Psychiatrist.
---
Objective
---
About Department
Establishment in 1990
Only MD Psychiatry 1 seat (Recognized) in Marathwada – 2015
OPD patients 75 daily.
Number of ward beds 30.
IPD patient's average 27 daily.
Programs offered
Emergency Psychiatric Services
Electroencephalogram(EEG)
Electro Convulsive Therapy
Psychotherapy / Counseling
Child guidance clinic
Stress management
Personality Development
Psychometric Testing
I.Q. Test
De addiction Centre
Sexual Problem Counseling
Educational Services
Theory lectures for MBBS students.
Theory lectures for 2nd year Physiotherapy.
Clinics for nursing students.
Clinics for MBBS students.