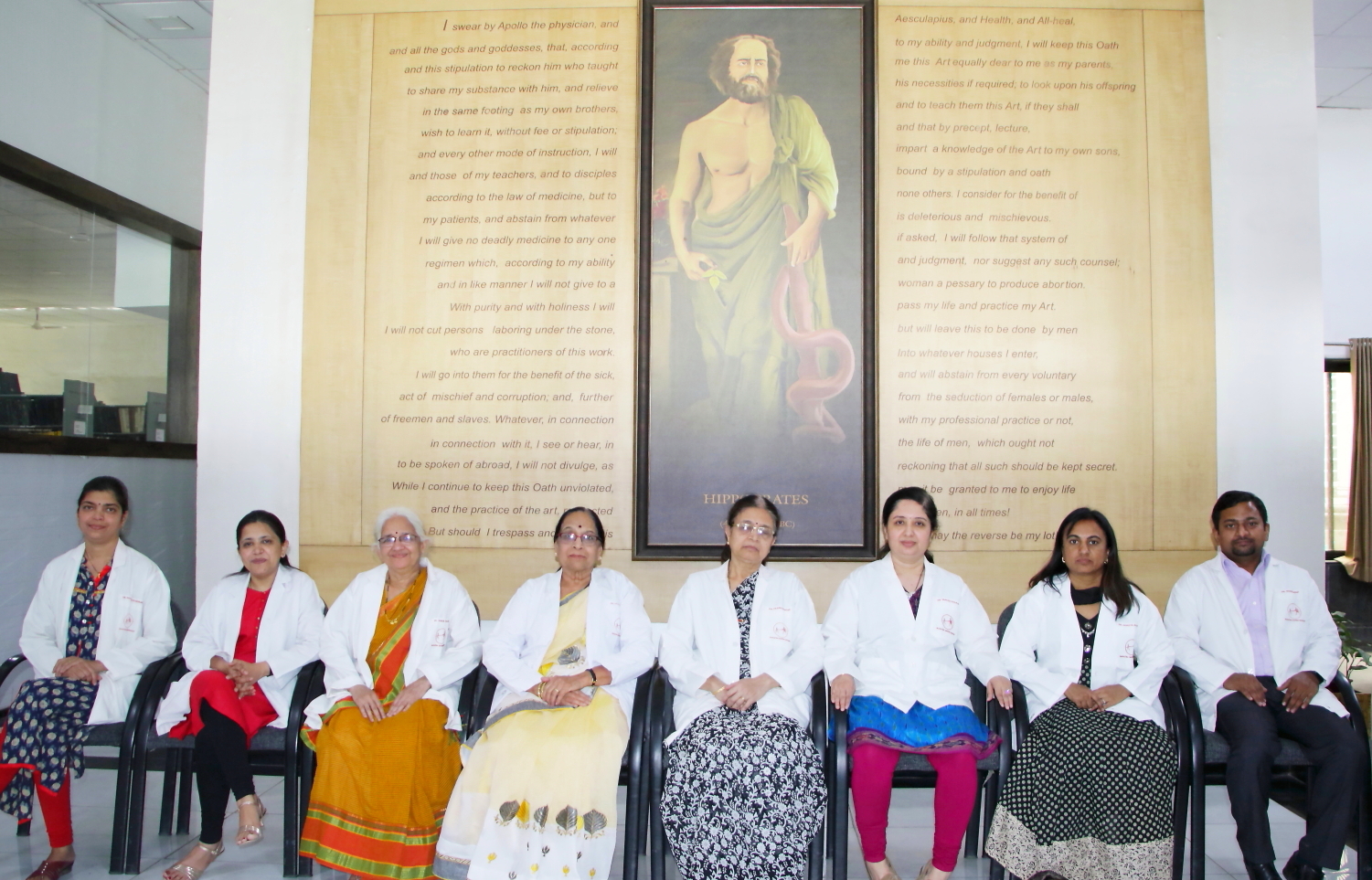 Goal
To provide safe and protected environment for learner to practice standardized clinical skills before using them in real clinical settings.
To ensure that all the students acquire necessary skills and are properly assessed before practicing on real patients. Thus increasing the patient safety
To increase the number of First aid and CPR providers & trainers
Objectives
To provide early exposure to basic medical and life support skills to medical students
To impart high quality standardised procedural and clinical skills training for interns and junior doctors in safe environment before they carry out procedures on patients. Thus protecting patient safety.
To help the faculty and students to practice rare scenarios like Anaphylaxis, hypertensive crises etc.
Training for improving communication skills & team dynamics
To conduct Indian Resuscitation council (IRC) accredited Compression only life support (COLS), Basic cardiopulmonary Life Support (BCLS) and Comprehensive Cardiac Life Support (CCLS) courses
To conduct AHA based BLS and ACLS courses to doctors, Nurses, Paramedical personnel out side hospital.
To educate the community at large about first aid , cardiac arrest and basic resuscitation skills
About Department
It has two units

1. Medical Education Unit (MEU)

Department was established in the year 2000. Department has conducted five basic courses in medical education, workshop on competency based medical education and lectures on communication skills from 2013 till date. Research methodology workshops are also organized in collaboration with department of community medicine. "International convention on challenges in medical education (ICCME 2015)" was organized. International expert faculty in ME, from all over world including Prof. Ronald Harden , were invited as guest speakers.

Dr. Kharkar A. R., Ex MEU coordinator, has written articles on ME for sensitization of faculty of MGM Medical College and also published 2 books on ME.

Department has conducted various projects on different areas of ME in collaboration with other departments of the college. Faculty of the department have undergone advanced & revised basic course in medical education. Faculty have contributed for publications in Medical education.

Department conducts regular combined student teacher educational activities such as vertical integration, interesting case presentations, guest lectures. Department has started centralized advance skill lab in 2016.

2. Skill Lab Unit

Establishment – Centralized skills development Unit was established in March 2016. Hon. Shripadji Naik , Minister of State(Independent charge), Ministry of "AYUSH" inaugurated Skills development unit.

It is recognized by Indian resuscitation council (IRC) since 8 th August 2018

Faculty : American Heart Association and Indian Resuscitation council qualified trainers are there in skills development unit.
Page Under Maintenance
Highlights of the Department
Indian Resuscitation Council (IRC) recognized department.
State of art equipments – 20 manikins including advanced Sim man 3G
AHA and IRC qualified faculty
Structured program for UG, Interns, PG, Nurses training for basic medical skills, BLS, ACLS and COLS
Team participated in Expo of Rotary club Jalana. and public education was given regarding resuscitation to 4000 citizens over 3 days. Team received first prize for public awareness.( 16-18th Dec 2017)
Cancer Poster exhibition was organized for a week for public awareness and education (4-10th February. 2018)
2018, 2019 we organized a workshop on Basic Medical Skills for MBBS students at state level conference (PLEXUS)
First aid and CPR activities were carried out in collaboration with Red Cross society branch of Aurangabad
4 Persons who performed successful resuscitation were felicitated on 16th October 2018
Intercollegiate CPR Quiz was conducted for Undergraduate and postgraduate students on 16 th oct 2018.
COLS Training was given to 2529 personnel on world restart a heart day (23 rd Oct. 2018
BCLS course of IRC was conducted on 22nd Dec.2018. This was a second course conducted in India
Programs offered
Indian Resuscitation council (IRC) accredited courses

Compression only life support (COLS)
Basic cardiopulmonary Life Support (BCLS)
Comprehensive Cardiac Life Support (CCLS)

Courses conducted by MGM Skill development Unit

BLS and ACLS courses for doctors and nurses working in ICU – 2 1/2 days
BLS and introduction to ACLS for Nurses, final year students of B.Sc. Nursing & graduates of allied health sciences (BDS, BAMS & BHMS) - 1 day
BLS courses for Nurses, final year students of B.Sc. & graduates of Allied health sciences (BDS, BAMS & BHMS) - 3 hours
Basics of ECG and pharmacology of drugs used during Resuscitation ( for Nurses, final year students of B.Sc. & graduates of allied health sciences (BDS, BAMS & BHMS) – 4 hrs
COLS courses for ward boys, Aayas, Lay public – 2 hrs
COLS and First aid courses for Lay Public -4 hours